Kronos Training can provide your employees with the skills they need to use Kronos products effectively. Kronos Course can cover topics such as how to use Kronos products to manage employee time and attendance, how to create and manage employee schedules, and how to use Kronos products to track employee productivity.
Kronos Training provide employees with the ability to learn new skills or knowledge without having to leave their job or workplace. It can be delivered in Self-paced mode, Live Instructor mode & Corporate mode of trainings.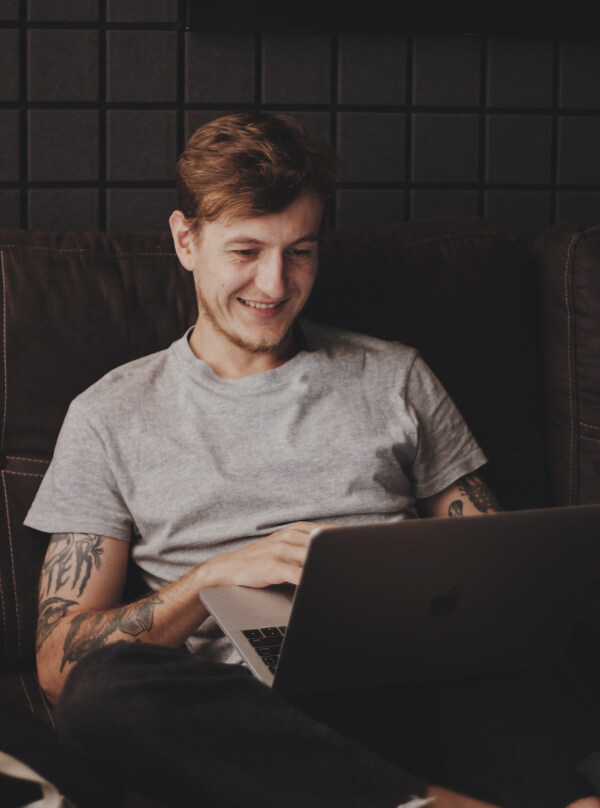 24 X 7 Support access is always available to help you with any questions or issues you may have. Our team is always ready to help, no matter what time it is. You can reach us by phone, chat, or email, and we'll be happy to assist you.
Tool Access is assigned to help users find the tools they need to complete their projectsand learn more about the features involved in it.
In order to provide students with the best possible learning experience, educators need to have access to high-quality materials and videos. We at Kronos Trainings provide the students with all the materials necessary to upskill their knowledge.
Kronos is a real-time scenario-based learning tool that can be used to teach employees about various aspects of their job. For example, if an employee is new to their role, Kronos can be used to provide them with an overview of their responsibilities.
We provide Kronos Training dedicated to finding the best possible way for candidates based on their interests.
The courses will be delivered through a dedicated LMS Portal, enabling you to learn at your own pace and in your own time. Your business is only as successful as your employees. That's why it's so important to invest in their continued education and professional development.
Our live instructor Kronos training courses provide a comprehensive overview of the features and functions of each of our products with expert instruction by active field technicians. Through hands-on exercises, attendees will develop the skills necessary to diagnose and repair common issues with our products.
With Corporate Training, you can improve the skills of your employees without interrupting their work or overburdening your company budget. We offer a variety of services and programs that will give your team the tools they need to reach new levels of success.
The live tutor was extremely kind and put to rest all of our concerns. Kronos Training's course has been an excellent experience, in large part due of the clear way in which the material was presented.
The live Instructor LED training that Kronos Training provided was phenomenal. It was highly interactive and the content was crystal clear. The specialized customer service is extremely Well-Structured.
Additionally, Kronos can be used to simulate various situations that may occur during the workday, such as dealing with difficult customers or handling a product recall. By providing learners with these types of real-time scenarios, they can be better at working environments.